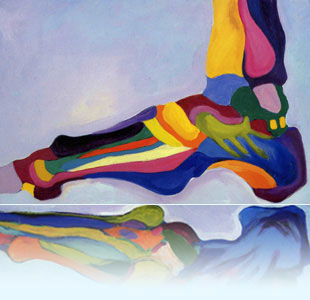 Surgery of the foot
The Foot Clinic is one of the leading centers specializing in foot deformity correction surgery.
Located in the center of Paris, between the Pantheon and the garden of Luxembourg (5th arrondissement in Paris), it offers a personalized hospitality and a complete medico-surgical service
Feet, from birth, in the course of life or among seniors, pose or will one day pose a problem. This is most often manifested by pain and/or discomfort in shoes:
Deformation: hallux valgus (or "bunion") of the big toe; ingrown nail; claw toes; flat or cavus foot
Pain: metatarsalgy; Morton's syndrome; toe with corn or partridge eye; hallux rigidus; ankle sprain, footlift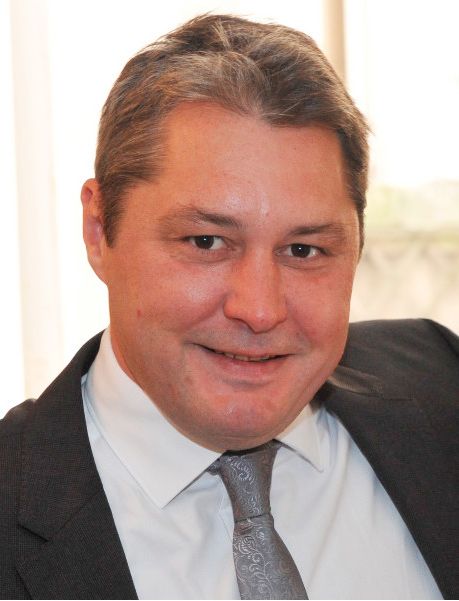 Doctor Guillaume Greffe
Doctor Guillaume Greffe is at your disposal to provide answers to your questions. First he will make a diagnosis, and then he will offer you the treatment that best suits your case. It is important to point out, especially in hallux valgus surgery, that the results are better with an early implementation.
Nothing makes us happier than to see you go away able to walk easily.
This site dedicated to the Foot is intended for the public wishing to learn about the subject. The information is therefore consistent with the data acquired by science and is written in such a way as to be clear and understandable to the greatest number.
This site is also not intended to be exhaustive but it provides basic information that can be used as a complement to a medical or surgical consultation. It does not want to replace it, which remains indispensable for a good understanding of foot pathology.
Enjoy your visit